Posted by:

Riadapina

Category:

Muscle Building
Well, having a good physique and fit body is the dream of everyone. Having a fit body can help you to stay away from all the health problems and boosts your confidence by making you look perfect physically.
To stay fit and healthy different approaches can be used such as gym and yoga, but it is necessary for you to know which one is better gym vs. yoga for shaping your body in better shape.
Grab the pro guide, which is better and why and whether the gym is reliable or yoga; continue reading the article for getting the optimal guide.
Benefits of gym
Instant lose weight
Practicing gym helps you to lose your body weight rapidly, whereas yoga doesn't offer you instant weight loss. If you are willing to get in shape instantly, then it is better for you to join the gym than following any other approach. Also, being a gym freak can help you to be good and healthy habits. So it is essential for you to practice gym to reduce instant weight loss.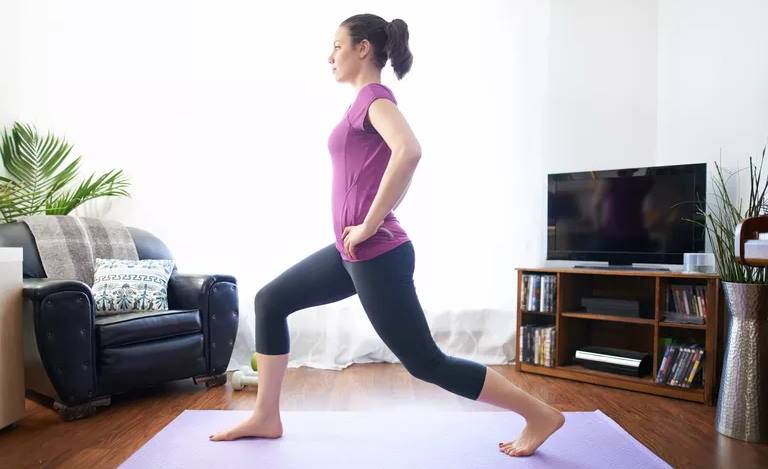 Rapid results
When thinking to draw the difference between yoga and gym exercise, then you will find that practicing gym exercise can help you to attain rapid results, whereas yoga exercise cannot provide you rapid results. Getting rapid results for your body helps you to maintain your body and can be used as a motivator for proper body and shape.
Benefits of yoga
Relieves stress
Practicing yoga poses helps you to get relief from the stress, which can be a primary reason behind the multiple body problems. So if you are suffering from problems like stress, anxiety, and depression, then it is better to practice yoga poses.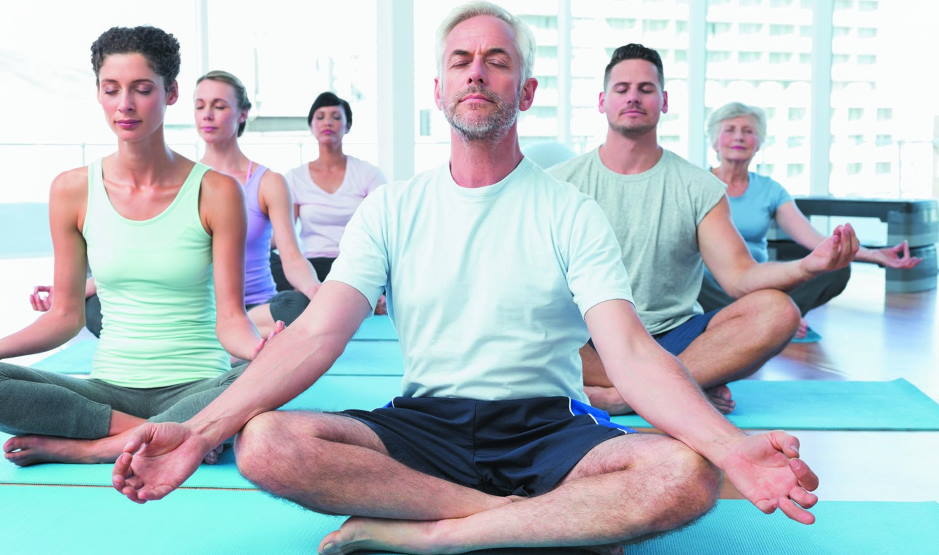 Improves body structure
With the aging process, the body starts bending, so it is essential for you to practice appropriate exercise to eradicate the bad posture and what can be better than practicing yoga poses.
The summary
Yoga is an ancient approach to reduce body weight and to stay fit, whereas the gym is a modern approach to reduce weight and maintain your physique. It is essential for you to know which one is better for you.
If you are at peace and don't suffer from any sort of mental issues, then it is better for you to go to the gym, whereas if you have mental problems, then consider going for yoga sessions for getting proper treatment and to attain a healthy lifestyle.