Posted by:

Riadapina

Category:

Practicing Yoga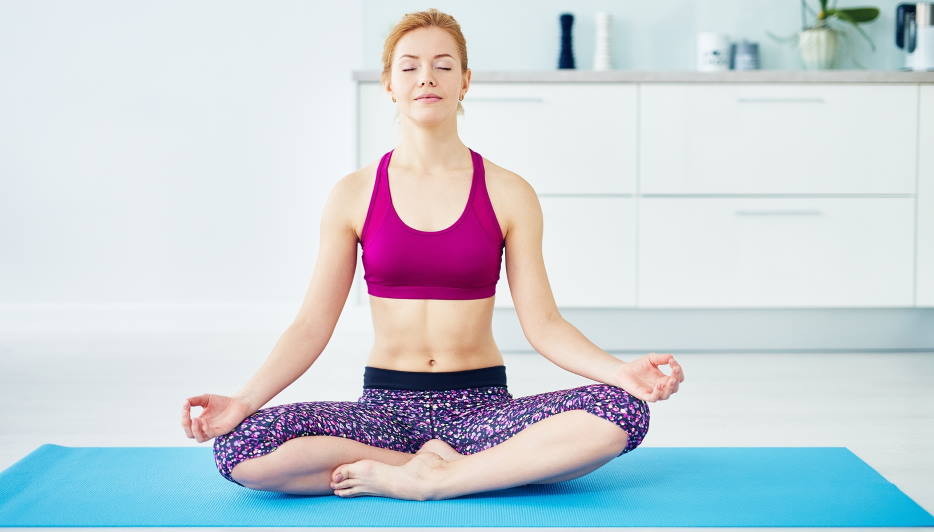 Having clear and bright skin is the dream of every man and woman. Well, there are several beauty care products and cosmetics which can help you to get whitening skin, but surely it is the artificial beauty which will vanish with quitting the use of those expensive products.
So if you are willing to get naturally glowing skin, then here is a guide for you who states how you can get glowing and whitening skin with the practice of the yoga postures every day. Those who are willing to attain all the benefits of yoga should continue reading this article.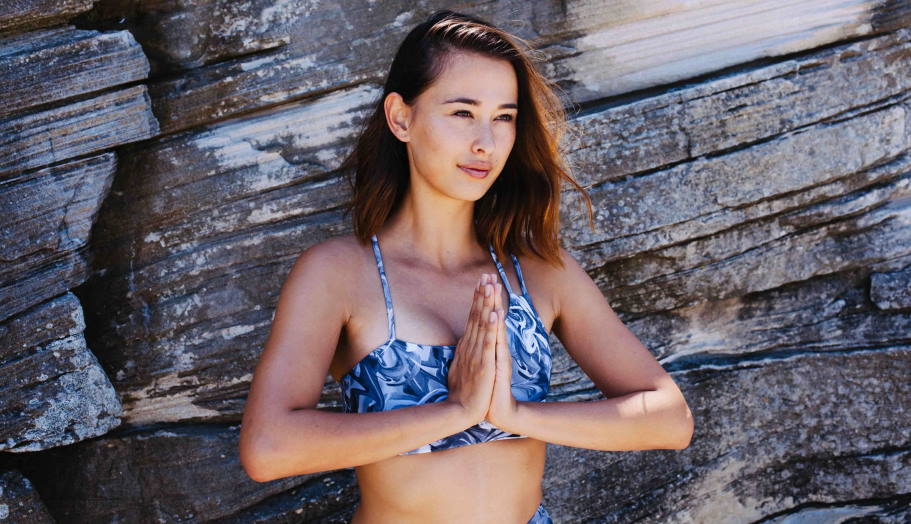 Listing of getting glowing skin yoga postures
Adho Mukha savasana
It is an optimal posture that is helpful for you to get the glowing skin quickly and several benefits for skin with regular practice of yoga. It is easy to perform yoga asana by merely facing the ground in an inverted pose, which is performed within the long way over the floor.
This posture offers you multiple benefits only by yoga for healthy skin and that too in a natural way.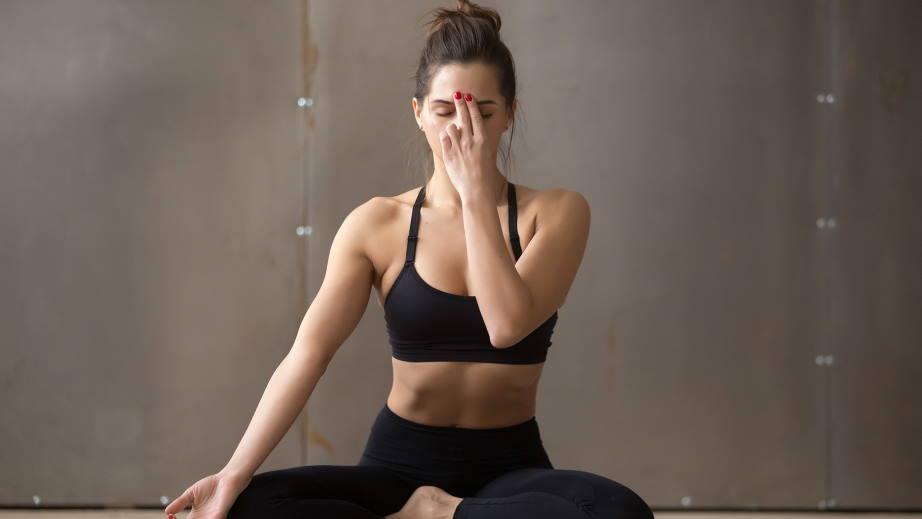 Surya namaskar
If you are willing to get young skin with the practicing of yoga. So it is helpful for you to get white skinning with the frequent practice of the Surya namaskar. It is useful for you to power-packed asana of the 12 steps. You can gain better benefits of yoga by practicing it in the morning, facing the sun. Practicing it enables you to get the proper blood circulation within the body, which helps you to get better skin for yourself.
The summary
Within this article, we have looked upon the multiple aspects of yoga that how yoga is best for glowing skin naturally. It is helpful for you to get optimal glowing skin and for better benefits for the body.